Certified Translations Services & Document Specialists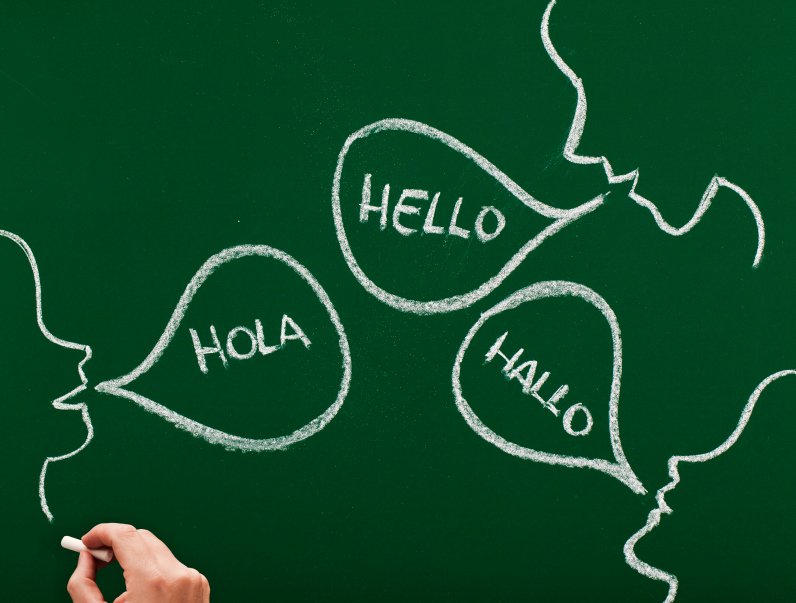 Reliable Translations, Inc. is your premier translation agency for certified translations. We have dedicated certified language specialists fluent in all languages and ensure certified translation documents are prepared in accordance with 8 CFR 103.2 (b)(3), the US government regulation. This includes your finished document being printed on official company letterhead, a word-for-word translation, and a statement of accuracy. Because we edit every document for errors and omissions before it is delivered to you, you can count on your certified translation being 100% correct the first time. And we promise—our caring, expert language specialists will patiently help you through the process with ease. No more worrying or confusion.
Why "Certified" Translations?
If you're from another country and living in America or you're moving to a new country, some of your most important personal documents need to be certified when translated so the government recognizes that they are real and not fraudulent. Ultimately, this protects you and your achievements from being stolen. Every translated document follows strict government guidelines in order to be accepted by the different government agencies like the Department of Labor, US Citizenship and Immigration Services, Courts of Law, and other governmental and educational institutions. Reliable Translations' certified language specialists are extremely detail-oriented when translating your personal information and ensure complete confidentiality. And the best part about hiring us is that you don't have to worry about anything. We do the work and you simply present your completed, 100% correct document when needed.
Documents Requiring Certification
Birth & death certificates
Marriage & divorce certificates
Spousal Visas/applications
Licenses
Passports
Diplomas & transcripts
Immigration papers
US Citizenship papers
Wills & Trusts
Deeds
Liability Claims
Financial documents from FDIC institutions
Court documents
Accuracy is Always a Must
Reliable Translations, Inc. specializes in certified translation services in all languages for corporations, small businesses, technical organizations, marketing companies, financial, legal and judicial firms, educational institutions, governments, Unions, the medical and pharmaceutical field, the entertainment industry, individuals, and more. We understand it is critical to have these documents translated with 100% accuracy, that's why we have hundreds of language specialists who know international policies and regulations in their paired languages and have passed rigorous testing and certification courses themselves. Your goals are our goals: to bridge the foreign language barriers between professionals and individuals with perfectly translated documents in a stress-free, timely, and affordable manner.
Contact Reliable Translations
At Reliable Translations we are committed to giving your most important documents the time, attention, and respect they deserve; we treat every translation project as top-priority. And, our highly-trained, dependable, kind translators get to know you while delivering exactly what you need to satisfy your certified translation project. Contact us today! 818-484-8673