Expert Translations & Interpretations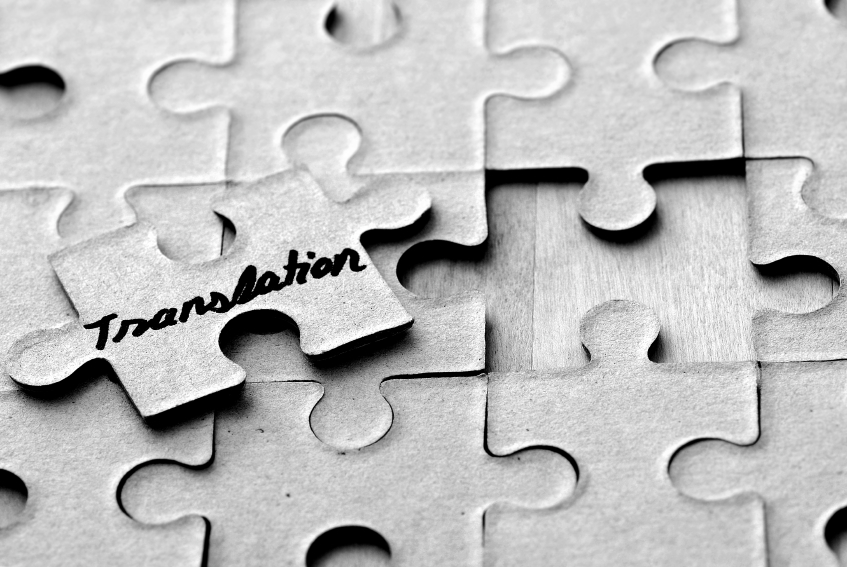 Looking for honest, accurate foreign language translations, interpretations, and transcriptions? You're in the right place! Since 2006, our team at Reliable Translations Inc. has worked very hard to be the top translation and interpretation company in California. By getting to know you and matching your needs with our talented, seasoned translators and interpreters, you get exactly what's requested in a timely, friendly, and accurate manner. Whether you're a large corporation, small business, non-profit, government agency, or an individual, we cater to all industries and people in need of bridging a language barrier.
Foreign Language Services
Do you need a document translated for your company or a meeting interpreted? Are you in a court proceeding or traveling to another country? Our services encompass a vast array of specialties that can make negotiating a contract or creating international marketing materials a snap. Precise, timely translations and interpretations can be the difference between growing your business or missing an opportunity. Because your translation and interpretation projects are so important, Reliable Translations has strict guidelines for internal policy and hiring expert language specialists. That means you'll be at ease and less confused throughout the whole process. In fact, our service, care, and professionalism make your translation project feel like it's not a "project" at all!
More Services & Expertise
Our vast experience plus attention to perfection equals honest, detail-oriented, and accurate translations and interpretations. We hand-pick our language specialists and treat them how we want you to be treated: with respect and care. Your chosen customer care specialist will uncomplicate any translation or interpretation project, easing your worry and making your job less stressful. And did you know we service all languages fluently with over400 language specialists? Go ahead – contact Reliable Translations, Inc. today and let us help you with:
We started Reliable Translations to simplify foreign communication within businesses, between individuals, and in documentation. We feel strongly that translating your most important documents deserves time, attention, and respect, therefore we treat every project with top priority. And, our highly-trained, dependable, kind translators get to know you while delivering what they promise. Contact us today! 818-484-8673