Multi-Language Translations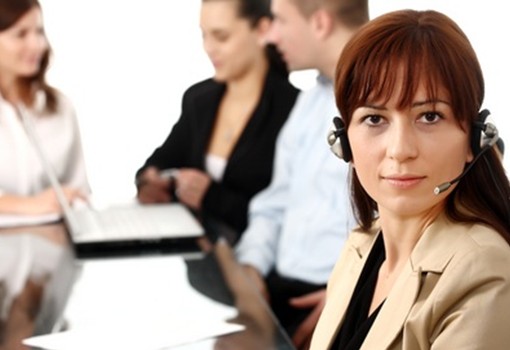 Struggling to find a reputable agency to translate documents or interpret a meeting in multiple languages? Reliable Translations, Inc. is your multi-language translations solution! Since 2006, we have helped thousands of clients just like you finish important legal procedures and be able to reach across continents to have meetings. Our translators and interpreters are the most highly-skilled professionals who fluently speak all languages.
Reliable Translations, Inc. is the most dependable, accurate multi-language translation and interpretation agency in California. We aim to bridge all communication barriers between any individuals, groups, organizations, firms, corporations, non-profits, and government agencies in any area, region, town, city, state, province, or country throughout the world.
Why Choose Reliable Translations?
Our vast experience plus attention to perfection equals honest, detail-oriented, and accurate translations and interpretations. We hand-pick our language specialists and treat them how we want you to be treated: with respect and care. Your chosen customer care specialist will uncomplicate any translation or interpretation project, easing your worry and making your job a snap.
Each project is proofread, translated, edited and interpreted by translators who fluently speak the target language.
We carefully choose each language specialist to match the requirements of the project.
Our team consists of seasoned interpreters with multi-language fluency and experience in consecutive and simultaneous interpreting.
Reliable Translations is the ONLY agency specializing in Labor and Political interpretations.
We have certified interpreters and translators for hearings and legal documents.
All translators and interpreters within our network are local and reside within the service area.
We service more languages fluently than other agencies with over 400 language specialists.
Our customer service has earned us the Best Translating Agency title in California.
Fast turn-around on all size projects.
Fair pricing with no up-charges or hidden fees
What Language Can We Help You With?
All languages translated and interpreted with perfection. Not only can we help you in any language, we make it stress-free and enjoyable to finally get that document translated or be your regular source for meeting interpretations. So come along with Reliable Translations as we cross the language barrier together.
Most Commonly Translated Languages
Armenian
Arabic
Burmese
Cantonese
Croatian
Czech
Dutch
Hungarian
Indonesian
Italian
Japanese
Khmer
Korean
Kurdish
Russian
Serbian
Somali
Spanish
Swahili
Swedish
Ethiopian
Farsi
French
German
Hindi
Hmong
Lao
Mandarin
Nepali
Polish
Portuguese
Punjabi
Tagalog
Thai
Tigrinya
Turkish
Ukrainian
Vietnamese
Contact Us Today
Reliable Translations, Inc., will always give you caring, top quality services from the very best linguists the market has to offer. Contact us today; you will never have to look for another translation agency again. Call 818-484-8673 now.