Translation: when written documents are translated from one language to another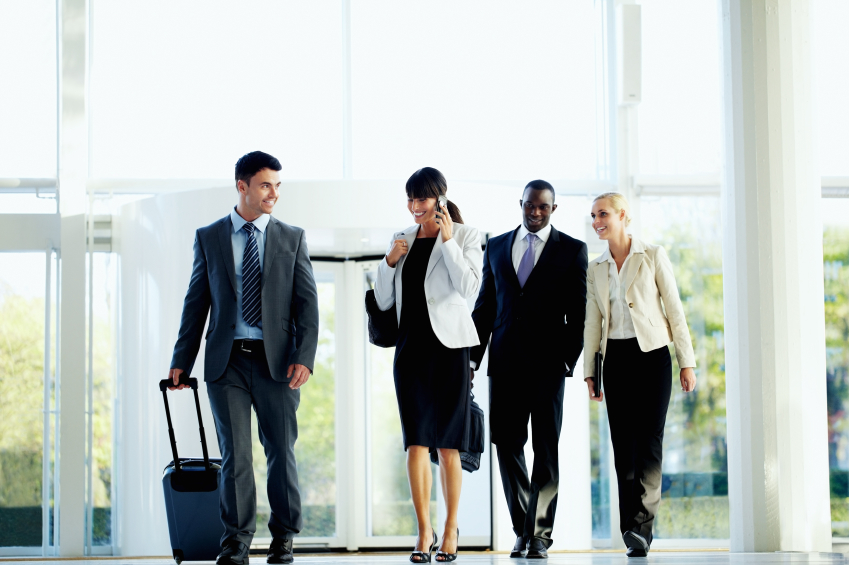 In need of foreign language translations? Reliable Translations, Inc. is your go-to expert for the most accurate, timely, stress-free document translations. If you're a corporation, small business, non-profit, Union, marketing firm, government agency, or an individual, we can translate any document in any language with precision. We know it is extremely important to never miss an opportunity or lose revenue due to a language barrier. That's why we employ over 400 highly-trained language specialists skilled in many trades from all over the world. And we are known for being on-time, 100% correct in our translations, and affordable. We also provide free customer support for anything related to your project.
Types of Foreign Language Translations
Certified Translations: for legal documents that need to hold up under scrutiny in court. Certified translations are only done by certified translators. They come with a Notarized Certificate of Translation that includes the translator's Certificate No.
Translation complete with a "Certificate of Translation." Certain legal documents such as Birth/Marriage/Death Certificates, High School and University Diplomas, Licenses, etc., require a Certificate of Translation. This proves that the document was translated by a professional translator and was not altered in any way.
Legal Translation: any document such as a contract, statute, decree, or liabilities report that is written in legalese.
Technical Translation: any document written in the terminology or vocabulary of a technical trade/industry, such as engineering, medical, and finance.
Corporate Documents: office accreditations, company registrations, certificates of incorporation and foundation, operating agreements, appointment letters, Incumbency certificates, income tax forms, bank letters, judgments, contracts, resolutions, import and ISO certificates, certificates for foreign governments and other documents.
Let's Get Started
At Reliable Translations, no foreign language translation project is too big or small for us and we accept documents in almost any format—PDF, Excel, Word, Power Point, Jpeg, and more. Once you contact us and we review your request, we'll determine your quote (with no hidden fees—ever!) based on:
The language the document is written in (source language).
Which language the document needs to be translated into (target language).
The total word count of the document before it's translated (source words).
In many businesses, it's easy to miss opportunities and potentially lose large amounts of revenue due to untranslated documents, websites, promotional materials, contracts, and marketing materials. We know that properly translating your important documents is critical to the success of your business and your personal benefit; therefore, before they are delivered, all projects go through Reliable Translations' strict quality assurance checks. We guarantee that your translated documents are error-free, without omissions and deliver the meaning of the original copy.
Contact Reliable Translations, Inc. today! Whenever you need foreign language translations in an accurate, timely, and cost-effective manner, you'll be relieved to know you have a professional yet caring translations agency to depend on. 818-484-8673