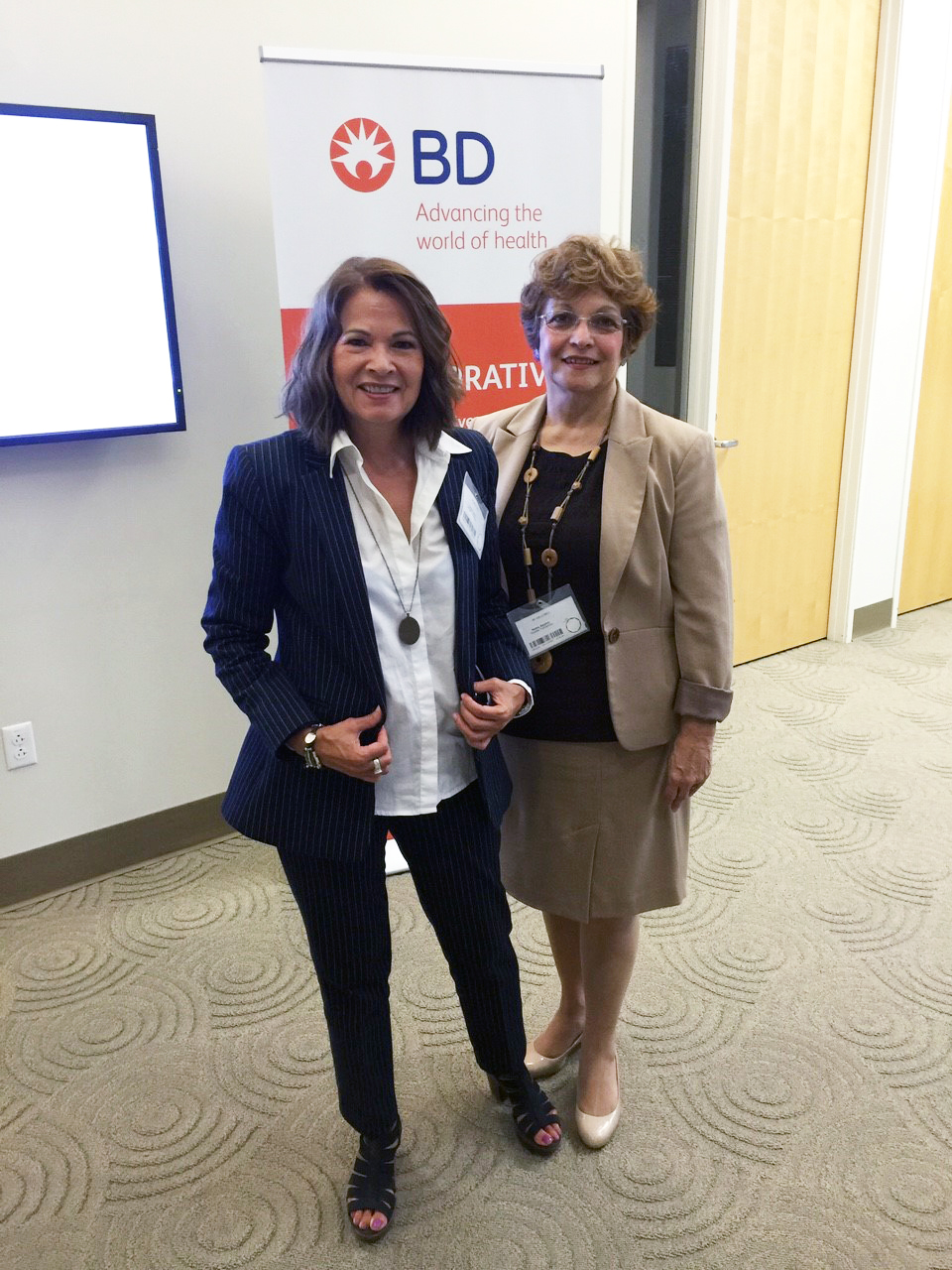 Since 2006, we have worked very hard to become the best translation and interpretation company in Los Angeles, California. We started Reliable Translations to make bridging the language barrier within businesses, between individuals, and with documentation easier. Because we feel that translating your most important documents deserves time, attention, and respect, we treat every project as top-priority. And, our highly-trained, dependable, kind translators set us apart. They keep your project simple while getting to know you and delivering what they promise.
How We Are Different
Reliable Translations, Inc., is a highly-rated, caring interpretation and translation agency servicing individuals, corporations, and government agencies. One of the reasons we are the top translations company in Los Angeles is because we provide a friendly and professional environment for interpreters and translators. This means you'll always get quality services from the very best translators the market has to offer. We cannot stress enough that we consider them part of our "family" and that creates an environment where they excel for you, our clients. We strive to be the most professional, reliable, and honest translation agency no matter what language you speak, what needs interpreting, or what documents need translating.
Our Competitive Edge
Reliable Translations, Inc. always delivers an excellent product to each business sector by setting and conforming to strict quality control standards. The results of extensive research and development and our commitment to be better than the rest are what drive those systems and standards. Our high-quality, helpful translators and interpreters, our top-notch services, and 100% client satisfaction help set us above the rest. We aim to bridge all communication barriers between individuals, groups, organizations, firms, corporations, non-profits, and government agencies in any area, region, town, city, state, province, or country throughout the world. Take a look at some examples of our happy clients:
Los Angeles Unified School District
The City of Glendale
Fox International
Orange is the New Black (Netflix Show)
Film Script for Expendables 3 Movie
Service Employees International Union
Secretary of Labor of the U.S.
USC (University of Southern California)
Parent Revolution
Tom's Shoes
UCLA (University of California Los Angeles)
What We Offer
Reliable Translations, Inc., offers services that no other agency offers and we do them with the utmost care and precision. Our goal is to help you with your translation and interpretation needs with complete accuracy in a stress-free and professional manner.
100% human translation and proofreading by translators who fluently speak the target language.
The most specialized team of 400 highly qualified translators, proofreaders, and editors.
Interpreters are selected for their language fluency and level of experience.
We are the ONLY agency with a team of interpreters specializing in Labor and Political interpretations.
We have certified interpreters and translators for hearings or official documents.
Simple fees. The client approved quote is what is charged. There are no extra fees or hidden charges EVER (such as travel, mileage, parking, etc.).
All translators and interpreters within our network reside within the servicing area. No out-sourcing.
We service all languages fluently.
We Are at Your Service
Do you need a document translated? Do you need an interpreter for a meeting? At Reliable Translations, Inc. we handle any type of document and meeting in any language. We service individuals as well as companies and organizations. Contact us today to begin a stress-free and enjoyable translation and interpretation experience. Our interpreters and translators are standing by. 818-484-8673